Every item on this page was chosen by a Woman's Day editor. We may earn commission on some of the items you choose to buy.
The Best Non-Alcoholic Wines to Try Right Now
If you're sober-curious, these are the best brands to buy according to wine experts.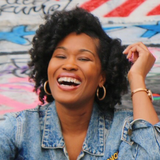 By Ni'Kesia Pannell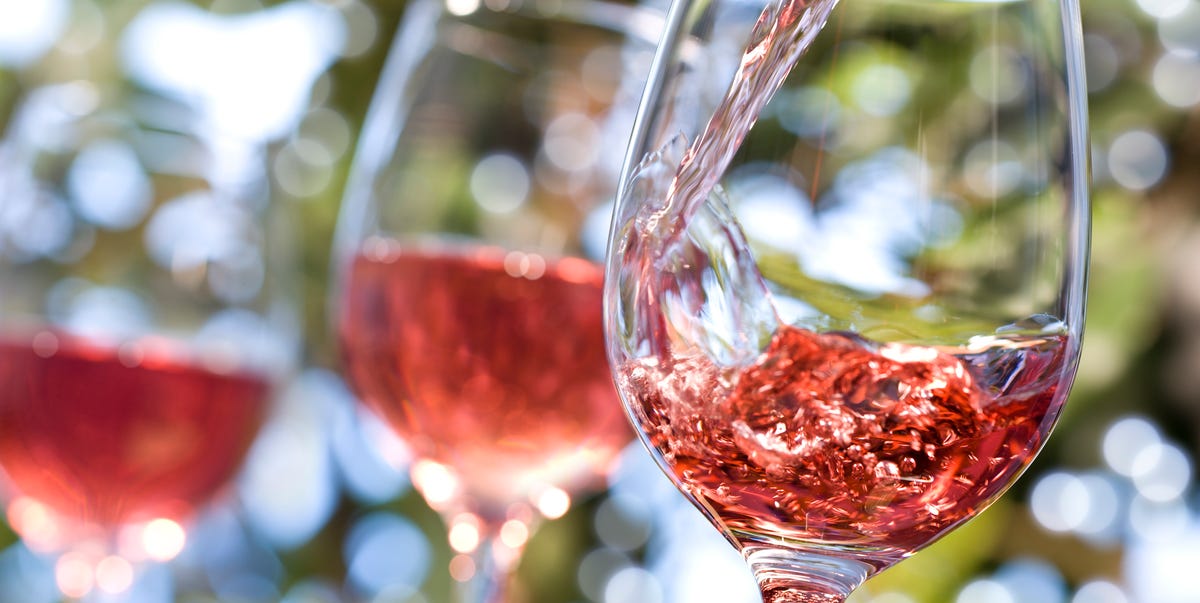 MarkSwallow
//
Getty Images
From Dry January to pregnancy to religious beliefs and beyond, there are plenty of reasons to seek out a non-alcoholic drink — and if you enjoy the taste of wine but want to skip the booze, dealcoholized wine is a great option. "Just because you're not drinking for whatever reason doesn't mean you can't enjoy a meal with a delicious beverage pairing," says Ricardo Zarate, the sommelier and director of operations at Valentina, a restaurant in San Diego, California.
The non-alcoholic (NA) wine trend has taken off in recent years, delivering a way for people to reduce their alcohol intake while still enjoying the taste of wine's unique flavors and qualities. "The category has changed so much over the past five years, much like the non-alcoholic beer and non-alcoholic spirits categories have," says cocktail expert Paul Zahn. "NA wines are a great choice when you don't want to drink but do want to have a fancy wine glass with something tasty in it."
We did the research and spoke to experts to find the best-tasting non-alcoholic wines, so that you can find the perfect option to fit your preferences, including NA reds, whites, rosés, and bubblies. Whatever your reason for wanting to cut down on alcohol, these picks are a great place to start.
Advertisement - Continue Reading Below
Advertisement - Continue Reading Below
Advertisement - Continue Reading Below
Advertisement - Continue Reading Below
Advertisement - Continue Reading Below
Is non-alcoholic wine really alcohol-free?

Most "dealcoholized" and "alcohol-removed" wines will still have traces of alcohol. The FDA only allows the use of these terms for products with no more than 0.5% alcohol content. According to the FDA's rules, the phrase "alcohol-free" can only be used on beverages that offer 0% ABV.
Take note that unlike dealcoholized wines, which start out as standard, alcoholic wines and then go through a process that removes the alcohol, "wine alternatives" are made from a blend of ingredients, like tea or kombucha, meant to mimic the taste of wine.

Is non-alcoholic wine healthy?
For those avoiding alcohol for health reasons, NA wine can be an excellent option. Some people can't metabolize alcohol or have dietary restrictions that prevent them from consuming alcohol, due to certain medications or health restrictions. In those cases, alcohol-free wine is certainly a more suitable choice than booze. It's also typically lower in calories than "regular" wine.
If you have a condition in which you're supposed to avoid even trace amounts of alcohol, you should check in with your doctor first before drinking any NA wine or wine alternative.

Does non-alcoholic wine taste like real wine?
Some non-alcoholic wines can come close to approximating the flavor and texture of wine, but those are hard to come by. There's still a distinction between texture and balance of non-alcoholic and alcoholic wines.
Advertisement - Continue Reading Below
How long is non-alcoholic wine good for?

Unlike its alcohol based counterpart, non-alcoholic wines have a much shorter shelf life when opened. The time frame only is usually only one to two years. Once opened, however, the experts we spoke with recommend consuming non-alcoholic wine within four or five days.

Contributing Writer
Ni'Kesia Pannell is an entrepreneur, multi-hyphenate freelance writer, and self-proclaimed Slurpee connoisseur that covers news and culture for The Kitchn. She's the former Weekend Editor for Delish who also writes about faith, health and wellness, travel, beauty, lifestyle, and music for a range of additional outlets.