Due to the ongoing COVID-19 pandemic, gyms across the country are either closed, opening at a limited capacity, or re-closing due to a surge in confirmed coronavirus cases. As a result, people are looking into home gym ideas and working out from the comfort of their living rooms more than ever before. According to a recent survey by OnePoll on behalf of AI fitness and lifestyle app Freeletics, 2,000 Americans found that 64% of respondents are more interested in at-home workouts and building home guys than they were prior to the onset of COVID-19, and three in five Americans believe gyms will "be a thing of the past" as a result of the public health crisis.

When building a home gym for your whole family to use, Corinne Fitzgerald, NSCA-certified personal trainer, former competitive runner, and head run coach at Mile High Run Club in New York CIty's first treadmill studio, tells Woman's Day that there are a few questions you need to ask yourself before buying products:
How much space do I have?
What is my budget?
Who will be using the gym besides myself?
What safety precautions do I need to put in place?
What type of exercises do I enjoy doing?
In Fitzgerald's experience, clients are more likely to exercise when they are not only properly motivated with the right equipment, but also doing what they love. "If you really hate cycling but that is the only piece of cardio equipment that you can afford and/or fit into your house or apartment, that stationary bike will likely become a very expensive coat rack," she says.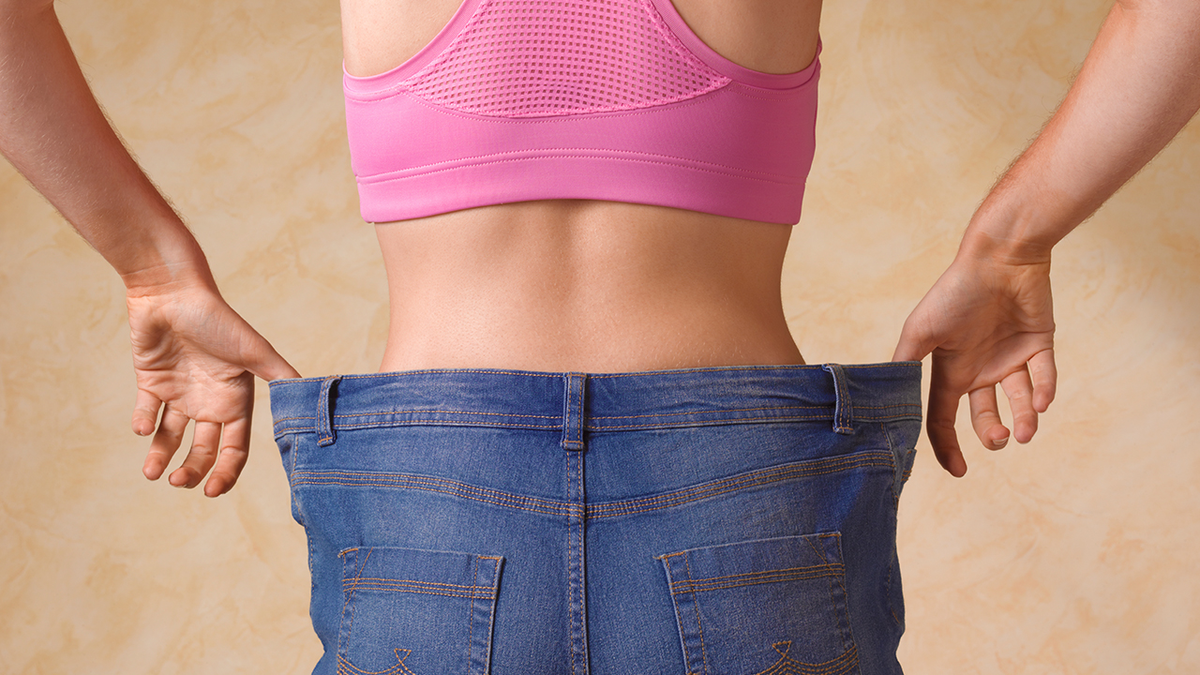 Here are a few additional tips from Fitzgerald, and other fitness pros, on the ins and outs of at-home gyms, plus products to consider when creating your own personal workout space.
Keep it simple.
"You don't need as much room or equipment as people think for a home gym. If you can fit two to four yoga mats, you're sitting sweet," Lauren Kanski, personal trainer, nutrition coach, published fitness writer and model based in Los Angeles, tells Woman's Day.
Include a variety of equipment options and make the space inviting.
Dr. Janine Delaney, psychologist, former professional ballerina and fitness influencer, says that home workouts are a great way to make sure you always have time to fit in exercise. She also says that it's a great opportunity for family bonding. "When designing a home gym, select a variety of equipment that will allow you to focus on strength training, flexibility and endurance," she tells Woman's Day. "Variety is key when it comes to exercise, so choose equipment that is affordable and allows you the most options when it comes to your workouts."
Don't forget to make your home workout space comfortable and safe, too, Delaney adds. Try a space with windows and lots of light. "If you enjoy the space you will be more likely to utilize it," she says.
Focus on function if you lack space.
If you don't have a lot of space, Louise Hazel, Olympian and founder of Slay (a female-first gym in Los Angeles), says to focus on functional training. It's the best type of training that can be achieved using very little space, she tells woman's Day. "Avoid buying big bulky machines that only serve one muscle group. Instead opt for a range of equipment such as dumbbells, kettlebells and resistance bands that could be used in multiple ways. she adds. Not only are they better value for money, but they can also be used by every member of your household depending on ability."
Good Buy for Your At-Home Gym: Jump Rope
A simple jump rope is a great product to incorporate into your home gym, according to Fitzgerald. "It is a great way to warm up the body for a harder session, or can be used as a workout itself," she says.
Try the Tangram JumpRope (starting at $39.95 at Shop.TangramFactory.com), which syncs to your smartphone and records exercise data, like jump counts, calories, and duration.
Which equipment items should you purchase for your home gym?
Treadmill
If you have room for a larger machine enjoy running as a cardio workout, or simple want a way to move your body even when the weather is bad, Fitzgerald recommends the Woodway 4Front (contact Woodway directly for pricing), which uses a slat belt technology and is easier on the knees and joints than pavement or concrete.
TRX Home Suspension Kit
The TRX Home Suspension Kit (starting at $184.95 at Store.TRXTraining.com) can be used to simplify exercises and add assistance, or used to make exercises more challenging, like planks, explains Fitzgerald. "With a very easy setup, it's convenient to travel with, and comes with several full body sample workouts that help you get started," she adds.
Free Weights
Kanski loves free weights, like dumbbells and kettlebells. She believes these will be the most bang for your buck for full-body strength training. "While usually carrying a rep for being a little intimidating, it is the most underrated piece of equipment in your gym. It is the most versatile tool for strength, endurance and power," she explains.
Kanski says to check out the Rogue kettlebells (starting at $24 at RogueFitness.com) and Kettlebell Kings kettlebells (starting at $69.99 at KettlebellKings.com). "They can be expensive, but they will outlive you if you take good care of them," she adds.

Rowers and The Peloton
Kanski suggests the Concept 2 Rower ($900 at RogueFitness.com) or the Peloton spin bike (starting at $2,245 at OnePeloton.com) for cardio. "I love that they are both light on the joints," she says. "The rower works our posterior chain (back muscles) and is the ultimate full body workout. The Peloton has live and pre-recorded classes, so it keeps you distracted and engaged without feeling the need to hop off early."

Yoga Mats and Yoga Blocks
Kanski recommends a yoga mat that allows you to grip any surface you may be on. "Be careful with yoga mats on carpet," she warns. " It can be too much cushion and hard to stabilize through your movements."
---
Subscribe to Woman's Day today and get 73% off your first 12 issues. And while you're at it, sign up for our FREE newsletter for even more of the Woman's Day content you want.