These Photos of Food Network Stars' Pets Will Bring You So Much Joy
Ree's fellow stars are all clearly pet-obsessed too!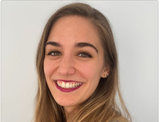 By Erin Cavoto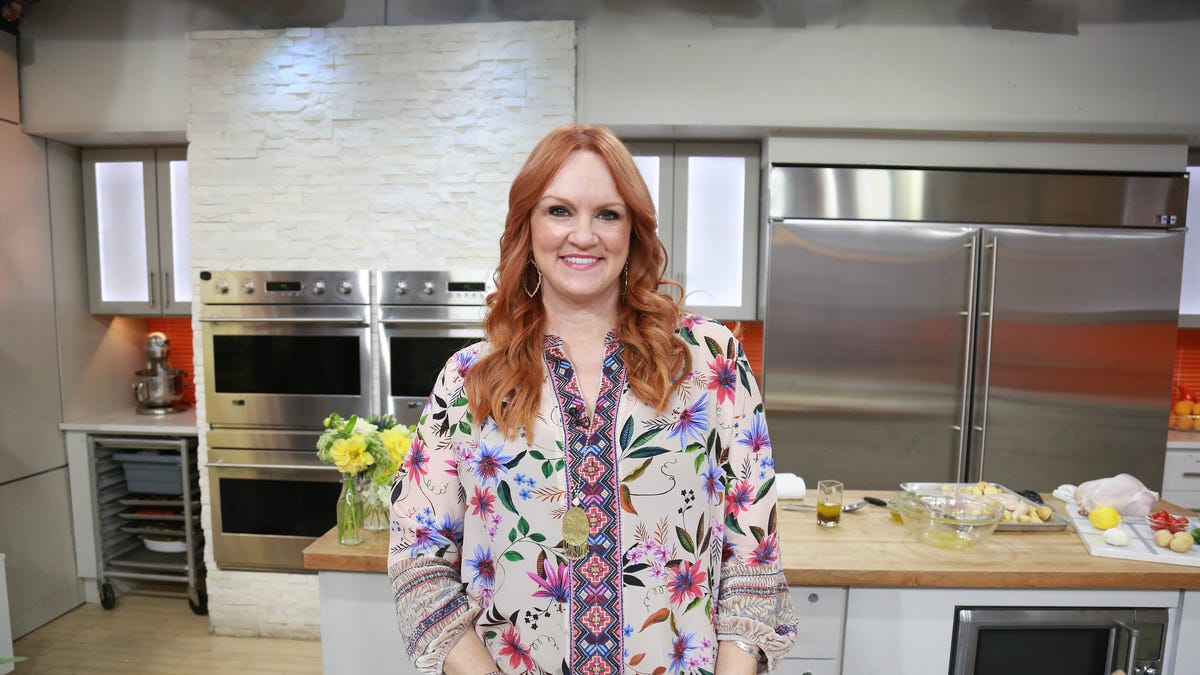 To call Ree Drummond a dog lover is like saying the sky is blue and the grass is green—it's just a fact! With her beloved floppy-eared Basset Hounds as well as her lovable Labradors, Ree has a full house (not counting her kitty friends or the four-legged pals with hooves!). She even has an entire line of The Pioneer Woman dog treats that all pups across the country can enjoy.
It turns out that Ree's fellow Food Network stars have a lot in common with her in the animal department—they're also totally pet-obsessed! And we've rounded up the best photos just to prove it. These celeb chefs have big dogs, small dogs, floofy cats, and just so many animal friends to fall in love with. You might even sense a trend for a few of them—three of the chefs included have gorgeous Maine Coon cats at home!
Most of these hosts are parents to multiple pets, just like Ree. For instance, Giada De Laurentiis and Sunny Anderson both have several cat and dog fur babies at home. Others like Bobby Flay, Damaris Phillips, and Anne Burrell are total cat fanatics. Scrolling through these Food Network stars and their pets will make you want to pick up your own dog or cat and give them a big hug.
1
Ree Drummond
Hey, did you know that Ree loves dogs? 😛You're probably already familiar with all of Ree's four-legged friends—especially Walter here! With dogs, kitties, horses, and a whole lot of cattle, there is no shortage of furry friends on the ranch.
2
Sunny Anderson
Sunny Anderson posts all about her beautiful rescue babies on her Instagram, including Pally and Milky, seen here. Pay attention for The Kitchen star's sublime #caturday posts!
3
Jeff Mauro
Jeff Mauro is a parent to Jojo and Pinot, two mini goldendoodles. They're both clearly a huge part of the Mauro family, since they have their own Instagram account!
Advertisement - Continue Reading Below
4
Katie Lee Biegel
Katie Lee Biegel's little Gus is downright adorable. He even became a big brother this year to baby Iris! Here, he's enjoying some delicious treats from Ree and her pups.
5
Valerie Bertinelli
The Valerie's Home Cooking star is also mama to four cute cats—plus pup Luna! These kitties are the definition of sitting pretty.
6
Michael Symon
Michael Symon's beloved Norman is all smiles pretty much all the time! You might even catch a guest appearance or two from him on Michael's show Symon's Dinners Cooking Out.
Advertisement - Continue Reading Below
7
Kardea Brown
Kardea Brown's little Ginger is the definition of adorable. We're sure that Ginger echoes the Delicious Miss Brown star's message about adopting!
8
Guy Fieri
Guy Fieri's little friend Smokey is the Diners, Drive-Ins, and Dives star's "number 1 right hand man." We wonder if he ever gets to ride in Guy's famous red Camaro!
9
Bobby Flay
Bobby Flay's beloved Maine Coon cats, Nacho and Stella, have gathered a pretty large following on Instagram. Nacho has even come out with his own cat food line, Made by Nacho—he's clearly walking in his dad's footsteps!
Advertisement - Continue Reading Below
10
Ted Allen
Believe it or not, Ted Allen is yet another Food Network star who loves Maine Coon cats. The Chopped host is a proud parent to three adorable felines: Milo, Rufus Pink, and Flo (pictured).
11
Giada De Laurentiis
Meet Giada De Laurentiis's four pets, Bella, Bruno, Luna, and Ollie. There's an entire Instagram page dedicated to her cute dogs and cats (this is Luna here) who seem to be the best of friends!
12
Alton Brown
Alton Brown and his wife rescued sweet girl Scabigail in 2018, after she had lost all her fur due to an illness. Now, she's a happy, healthy pup who is so very loved. She also has another dog sibling named Francis Luther!
Advertisement - Continue Reading Below
13
Trisha Yearwood
Trisha Yearwood is mama to two beautiful pups, Emmy and Millie. She even started her own pet collection where a portion of all proceeds go to helping animal shelters and rescues find their forever homes.
14
Damaris Phillips
Damaris Phillips is obsessed with all things cats! Pearl, seen here, clearly has a flair for the finer things in life. She also has several other cat siblings!

Erin Cavoto is the Editorial Assistant at ThePioneerWoman.com, covering food, holidays, home decor, and more.