Every item on this page was chosen by a Woman's Day editor. We may earn commission on some of the items you choose to buy.
6 Best Dog Perfumes and Colognes of 2023
If you haven't heard of fragrance sprays for dogs, your life as a pet owner is about to change.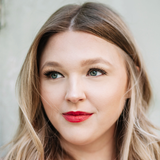 By Olivia Muenter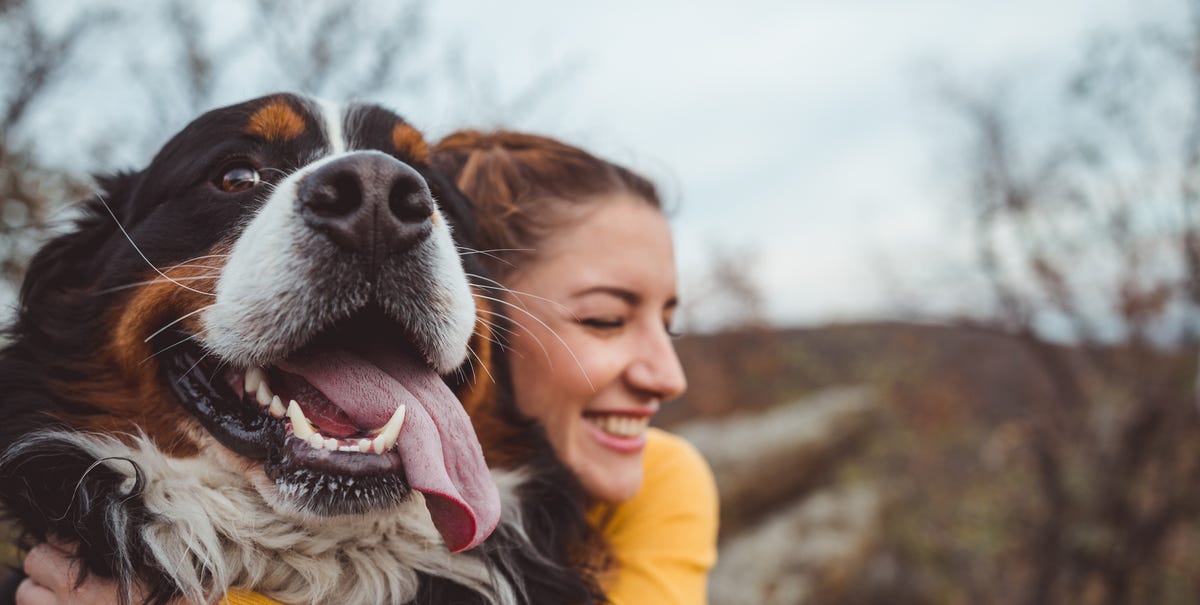 Jasmina007
//
Getty Images
If your first reaction to the idea of buying perfume for your dog is, "Um, what?" You're probably not alone there. But once you do a bit of research, you'll realize that figuring out how to make your dog smell great is less about them spritzing on some Chanel No. 5 every morning (though, admittedly, that is a funny image) and more about the coat sprays and deodorants that leave your furry friend smelling that much better than they would otherwise.
Shopping for the best dog perfumes isn't much of a stretch if you are already purchasing the best dog toothbrushes, dog toothpastes, dog nail clippers, or probiotics for dogs to keep your pup looking, feeling, and smelling their best. Sometimes, it's not even about the smell of the fragrance of the spray itself but the way it neutralizes odors that might be clinging to your dog's fur. This can be a huge problem if your dog has thick, coarse hair that tends to absorb all the odors around it.
Not everyone has the ability to give their dog a full bath when they're smelling a little less-than-fresh, if you will, but a perfume or spray can help eliminate the issue until their next bath or grooming appointment. The pet supply market is bigger than ever, so whether your pet is sensitive to fragrances or has allergies, there's likely an option that will work for them.
The best dog perfumes in 2023:
Looking for more of the best products for dogs? Check out some of our top guides:
Best Dog Harnesses | Where to Buy Dog Crocs | Best Interactive Dog Toys
Advertisement - Continue Reading Below
Advertisement - Continue Reading Below
What to look for when shopping for dog perfumes

✔️ Made for pets: The first, most important thing, is that you should be choosing a fragrance spray that is specifically for dogs. This might go without saying, but it's important to emphasize, as other types of sprays or mists could be harmful for your dog. Many non-dog-specific sprays contain alcohol, which will dry out your pup's skin if used.

✔️ Free of harmful ingredients: Look for products that are pH balanced for dogs, alcohol-free, paraben-free, and sulfate-free.
✔️ Scents that won't bother you: It's also important to read all the reviews when it comes to choosing an exact scent. This is the best way to ensure you choose a scent that you want to smell all the time. Take note of reviews that say how strong or subtle the scent is, and how sweet-smelling it is, too. All are factors that can affect how you feel about it once you're smelling it around your house every single day.
FAQ

What is dog perfume?
Dog perfume is fragrance spray or mist that's specifically formulated and balanced for the skin and fur of dogs.
How does dog perfume work?
As The DoDo points out, there is a difference between perfumes or colognes and deodorizing sprays. Dog perfumes mask scent, while a deodorizer works to eliminate the cause of bad odors.
Is dog perfume harmful?
If you choose a cologne, perfume, or deodorizer that's specifically formulated for dogs then, no, it won't cause your dog any harm. However, if you have any doubts about how sensitive your dog may be to the smell, ask your veterinarian what they recommend. Another way to stay on the safe side of things is to make sure you choose a hypoallergenic spray.

Olivia Muenter is a freelance writer and former fashion and beauty editor who writes about fashion, beauty, lifestyle, relationships, travel, home decor, and more for Woman's Day and beyond. Her work has appeared in Bustle, Refinery 29, Glamour, Byrdie, Apartment Therapy, Philadelphia Magazine, and more. When she's not reading (or talking about reading on Bad on Paper, the bookish podcast she co-hosts), you can find Olivia working on her first novel, curating the perfect playlist, or shopping online.