Every item on this page was chosen by a Woman's Day editor. We may earn commission on some of the items you choose to buy.
15 Best Baby Shoes for New Walkers
Celebrate baby's first steps with a new pair of kicks that will have them walking in style and comfort.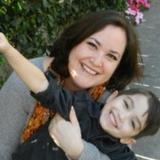 By Christina Montoya Fiedler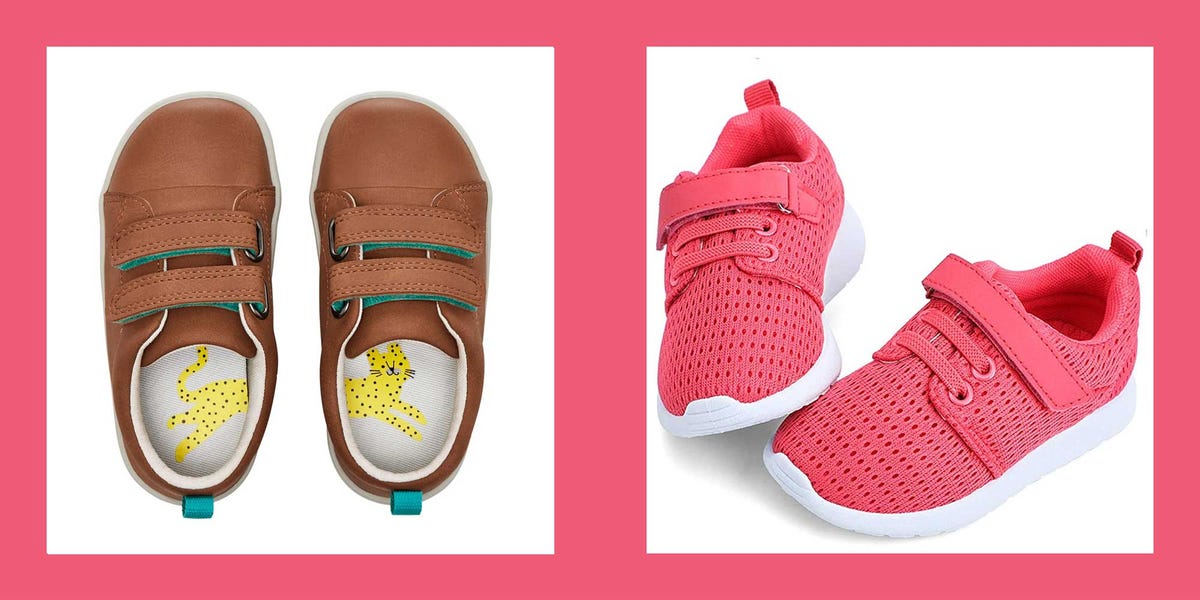 Ten Little/HIITAVE
A baby's first steps are a momentous occasion in the life of new parents. And it happens quickly. One moment you have a crawling baby, and the next, they pull themselves up and in the blink of an eye, they take their first steps. Make sure your little one's feet are protected with our picks for the best baby walking shoes. From moccasins and sandals to sneakers and Mary Janes, these are the cutest, most comfortable baby shoes that will keep tiny feet supported with every step.
If you're a parent looking for a pair of shoes for your first-time walker, you're likely aware that there are many choices for baby shoes — and all of them a swoon-worthy. But you want to be sure you are buying the right pair to give your new walker the support they need for their newfound skill (in addition to the adorable aesthetics, of course). The same goes for godparents or other loved ones searching for baby gift ideas. Whether you're shopping for a baby boy, a baby girl, or looking for a unisex baby gift, there's a pair of kicks on this list that will work for you.
The best baby walking shoes to buy in 2023:
Read on for all of our top picks for the best walking shoes for babies in 2023, as well as what to look for and answers to frequently asked questions.
Advertisement - Continue Reading Below
Advertisement - Continue Reading Below
Advertisement - Continue Reading Below
Advertisement - Continue Reading Below
Advertisement - Continue Reading Below
What to look for when shopping for baby walking shoes

✔️ Wide toe box: Make sure that the shoe you choose has a wide toe box, which gives tiny toes room to spread out and most closely mimics barefoot walking.
✔️ Comfortable fit: A shoe should neither be too big nor too small. But, if your child is between sizes, you should size up. A too-tight shoe can cause blisters, chaffing, and overall discomfort.
✔️ Flexibility: Flexible shoes are essential because they more closely mimic the natural movements of a baby's foot. Flexible shoes are also lightweight, meaning they won't weigh your baby's feet down, making it easier to take step after step.
FAQ

When should a baby start to wear shoes? Babies only need shoes once they are walking. Until then, they are purely ornamental! Once they show signs of wanting to be up and about, it's time for a new pair of shoes. At about 9 to 12 months, babies will start pulling themselves up to a standing position and eventually take their first steps between 9 and 18 months. Follow your baby's unique time frame for this one.
Should a baby wear shoes all the time? There's no rush to put your baby into his first pair of shoes, as walking is a great way to introduce your baby to different textures and environments. After all, babies continue to learn through touch and feel as they develop. But shoes should be worn when walking on surfaces that could cause injury or discomfort — like the playground and anywhere with uneven surfaces and potential hazards.
Which are better for a beginning walker, soft-sole or hard-sole shoes? If your baby is at the beginning of his walking journey, soft-soled shoes are great because they help him feel the ground beneath him, making him more confident in his first steps. Once your child takes more steps and walks more freely, hard-soled shoes offer the support needed and impact support for every step.

Christina Montoya Fiedler is a Los Angeles-based freelancer with over 15 years of experience writing for online publications. Her work can be seen in Good Housekeeping and Woman's Day, where she covers everything from gift guides to personal essays. She holds a B.A. in English from Chapman University and is working toward her Early Childhood Education teaching credentials.